Security
Private Security
Security is an essential parameter of the quality of life, smooth social coexistence and the economic
development of a city.
The need to protect and shield residents and their properties is imperative, and its coverage requires
targeted actions.
Crime undeniably degrades the lives of the residents of an area, with tragic consequences even in the
professional development of their businesses, since certain areas have turned into areas of uncontrolled
delinquency.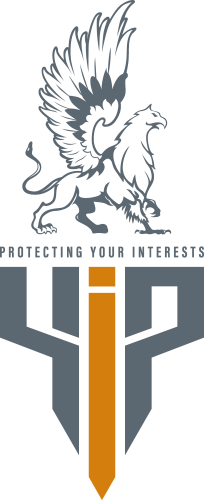 Whatever is applied by security authorities, is also applied by our company
4ip understands the need to protect your interests having executives with practical experience, giving basis to understanding and training.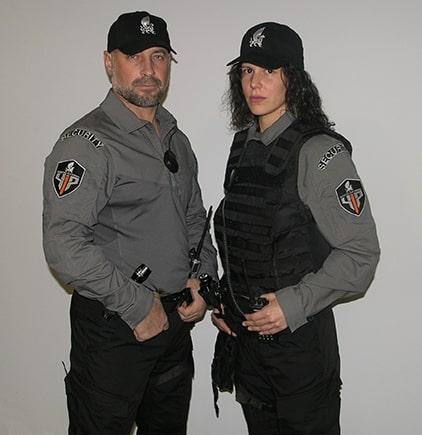 Your privacy and security should be inviolable and we can guarantee it.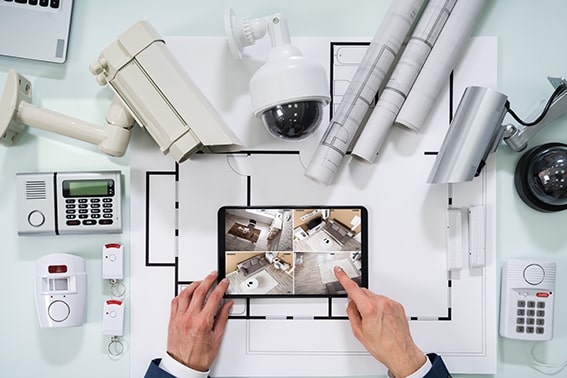 Risk Analysis
Insightful, detailed and fully realistic and customized vulnerability reporting, helping to solve problems before they happen.
It is essential to increase the level of protection in homes and workplaces by identifying the vulnerabilities of existing security systems.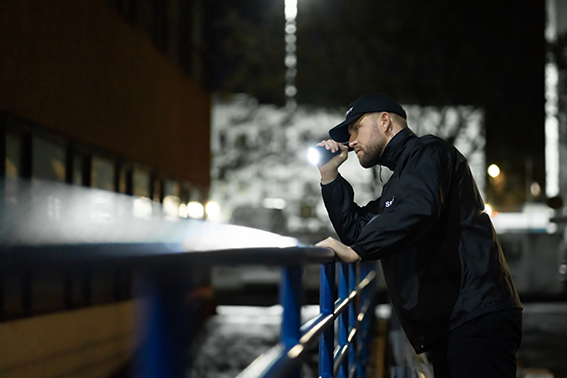 Surveillance of Vulnerable Targets
Private security by uniformed or custom clothing guards, doing static guarding or patrolling.
➣ Industrial facilities                   ➣ Residential
➣ Commercial Stores                 ➣ Marinas
➣ Companies – Organizations    ➣ Exhibition Centers
➣ Embassies                              ➣ Sports Centers
➣ Hotels – Camping                    ➣ Hospitals
➣ Construction sites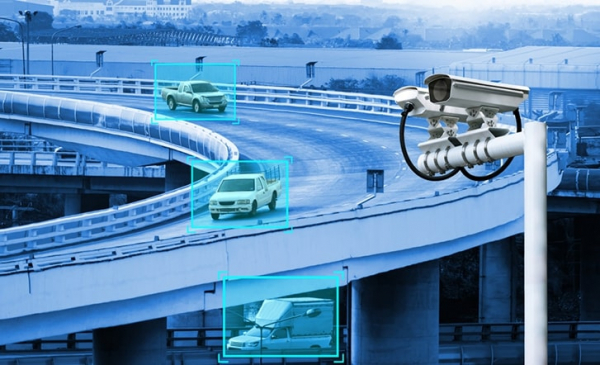 Wider Area Surveillance
In wider areas, working with local agencies and law enforcement services to create security solutions. Providing specially marked two-wheelers or cars. Smart technology that will be an integral part of the surveillance area or neighborhood.
➣ Neighborhoods
➣ Commercial Villages
➣ Settlements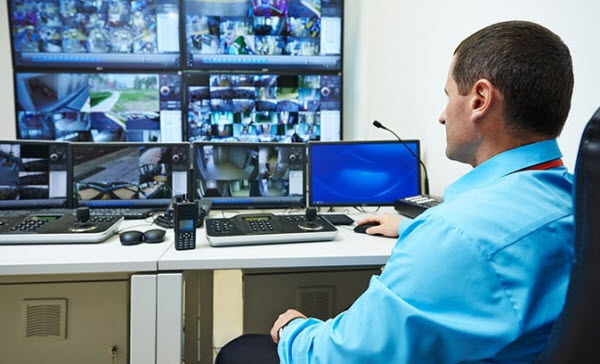 Installation of alarms and smart CCTV cameras
Global trend for remote surveillance. Self-contained perimeter security system, which detects, locates and intervenes immediately to restore normality. Alarm systems and smart cameras with Video Analytics, 24-hour monitoring from a signal receiving center, with two-way audio and with identification software and registration of plates and persons, according to Greek Legislation.