4ip is the evolution of a long-standing career in security.
It was created and staffed by ex-officers of the Greek Police, professional security managers, people specialized in technical surveillance countermeasures, cyber security technicians and private investigators. It is a company for the protection of private interests, natural persons, professionals, businesses as well as social groups or organizations.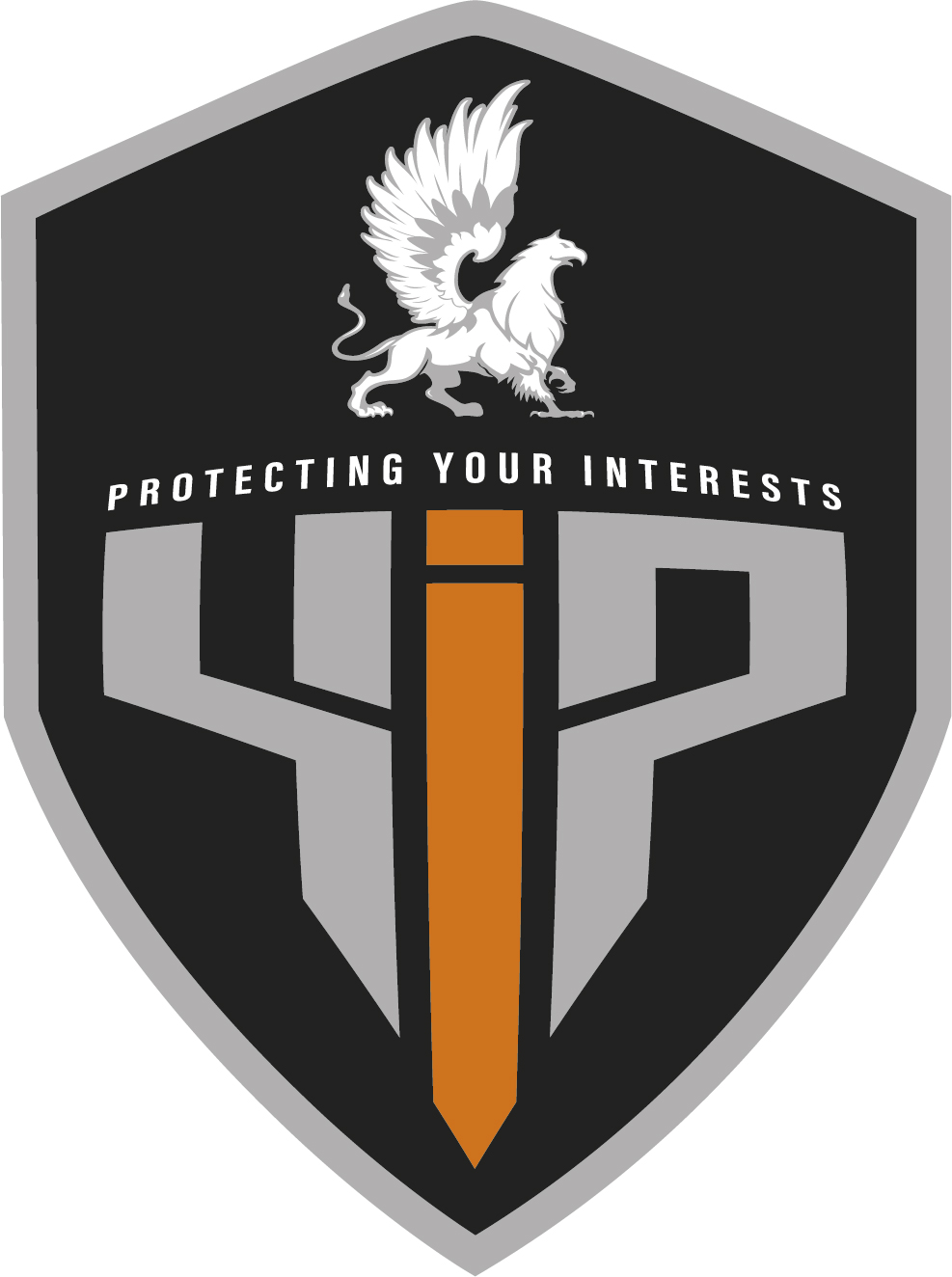 PRACTICAL EXPERIENCE
In matters of security, dealing with special crimes, both in research,
detail, trust but also in knowledge and exploitation of all the possibilities of technology.

REALISTIC SOLUTIONS
Not expositions of ideas. Analytical study of data is done based on details and our uncompromising tactics
to maximize our successes.

EFFICIENCY
Professionalism and experience allow them to serve customers needs effectively.
They are given the advantage of information and preventing waste of time and money.
The usual Greek saying "it will not happen to me", negligence and procrastination collaborate with the malicious actions that menacingly invade our interests
and our lives…