"Information is power.
Disinformation is abuse of power."
Newton Lee
In all democratic states, SECURITY belongs to the 3 first pillars of development and prosperity for citizens, but especially for businessmen for social normality. The threats are many and asymmetric, entrepreneurship and mainly prosperity depends on security.
A sequence of factors have or tend to increase the threat levels that citizens of our society have potentially faced or will face, either as individuals or as business professionals. According to official announcements by the competent police authorities, approximately 80.000 thefts, burglaries and robberies are committed annually in the greek territory. This practically means that every hour of the day nine incidents are recorded in the police report.
In addition, we have a large number that go unreported by citizens because they do not trust the effectiveness of the police. The above figures do not take into account other more qualitative types of crimes, such as kidnappings, frauds and general financial crimes.
In addition to the above threats, we may be called upon to deal with a range of contractual threats, such as civil, legal and business risk issues.
The perpetrators of the above crimes are becoming more and more determined. Their plans are becoming more complex, evolving rapidly and the strategies they follow are increasingly sophisticated. This results in a large gap between increasing the ability to attack
organized adversaries and those defending citizens and corporations.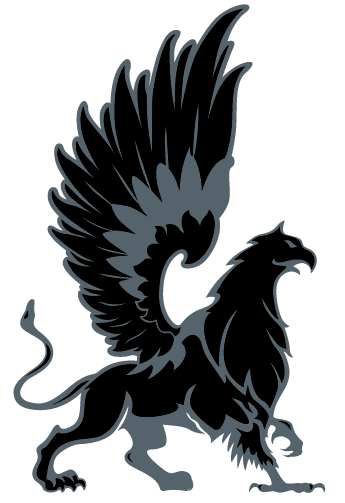 4ip was created as the base of our pillar by ex police officers with experience in security issues, dealing with special crimes, with knowledge both in investigation, detail, trust but also in knowledge and exploitation of all its possibilities technology.
It was staffed by expert associates, private investigators, technical surveillance countermeasures and cyber security technicians.
Due to the prestige, the high level of professionalism and the confidence of our executives, we have developed for many years partnerships with official bodies, we have developed networks and data collection around information security issues and more.
This is achieved by receiving and gleaning-analyzing every open source of information (open information, research on the deep web and activation of citizens in matters of security and protection of citizens), but also closed sources (covert information with confidence building and confidentiality).
These processes combined with technology result in the achievement of the maximum result and quality solutions to every problem of our customers.
"Our priority is to ensure and protect your interests"