Investigations
Investigations 
When your interests are at stake, when you need someone to provide you with information or evidence in relation to a person, a group of people or a company, when there is a matter that needs "discretion" come and discuss it with us. Investigations are done within the framework of the law and must be able to provide a reliable report with evidence, as may be required in decision making or litigation. Cooperation with the most authoritative detective agencies of abroad.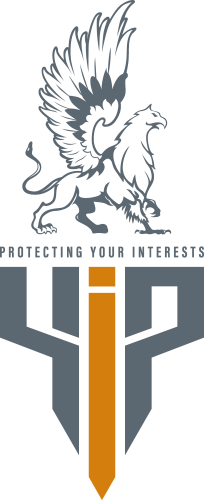 Private investigators with penetrative skills, complete knowledge of research methods, access to legal and unknown databases, and knowledge of the latest electronic devices gadgets, software and programs required to reach the solution of a case.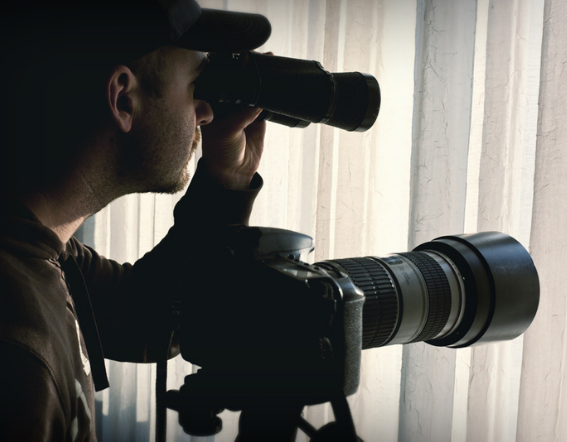 Finding the right researcher can be a worry. Will they be reputable? Capable? Can you trust them with an important task? Will there be delays? Will they breach trust? Reasonable questions that 4ip has overcome, working together for a number of years with the best in Greece.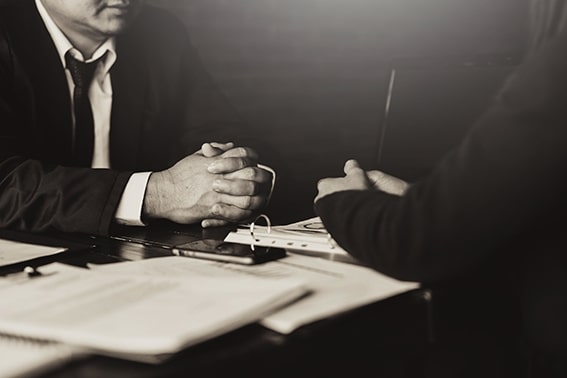 Private Investigations
Suspicion is weak and insufficient for decision-making, whereas unassailable evidence can allow you to take action and resolve a situation satisfactorily. Difficult personal issues create emotionally confusing and potentially traumatic situations so finding a neutral professional private investigator service is essential.
➣ Fraud
➣ Debtor Investigations
➣ Disappearances
➣ Family Matters
➣ Teenage Trouble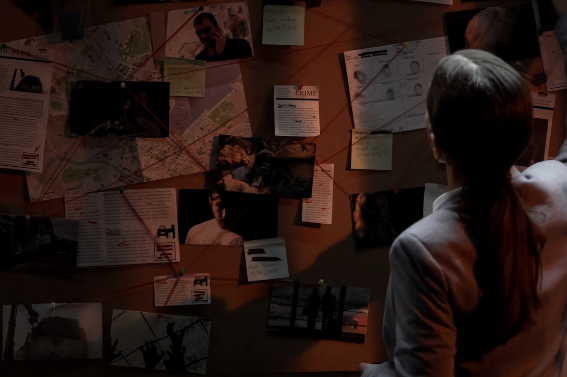 Legal Research
One of our main activities is supporting litigation and legal conflicts. We apply our full range of intelligence gathering, analytics and operational skills to help advance business and legal interests. We take a proactive approach to resolving civil disputes and criminal matters, providing information that can later be used as evidence before a court or any other third party or authority.We work with legal teams on probate matters, locating potential witnesses, forensic investigations and gathering evidence.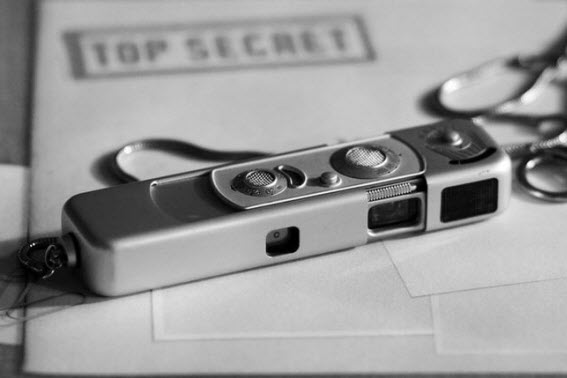 Professional Business Investigations
It would be wise to check the legitimacy of a person or company you wish to do business with before entering into any business transaction or engagement at an early stage. Business connections and relationships are becoming increasingly complex, so obtaining accurate information is vital.Collecting and analyzing information helps to understand what is going on in a business, from the boardroom to the lab, and enables a significant advantage over future business partners or competitors while minimizing danger.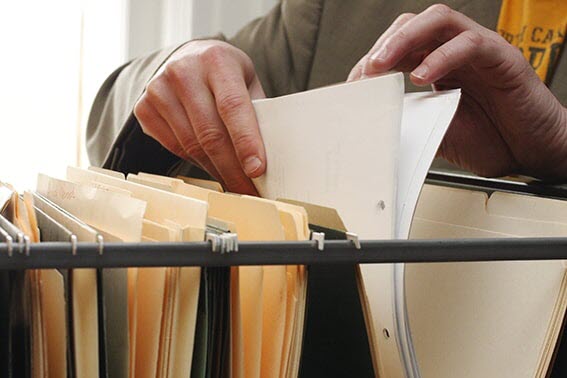 Background Check
Conduct separate, confidential and comprehensive background checks on selected individuals with a suspected hidden past or illegal history. 4iP supports employers, parents, business partners, property owners, etc. to create a clear picture and awareness to mitigate risk, verify claims, help in resolving disputes or making informed decisions in both personal and professional life. Greece, as a rule, is a covert society. There are no official and accessible databases, so our contribution would be a very wise choice as we know how to collect information, about a particular person or a particular business.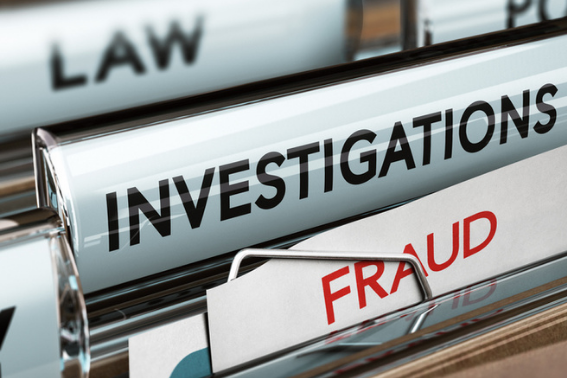 Anti Fraud (Insurance Fraud Investigations)
We work with insurance companies to conduct anti-fraud investigations.Using modern methods and
techniques, we investigate claims that arise from
➣ Road traffic accidents
➣ Destruction or damage to property or assets
➣ Personal injury
➣ Legal or medical matters
Evidence gathering and insurance fraud investigations aim to get below the surface aspects of a claim and
report the findings to the insurer.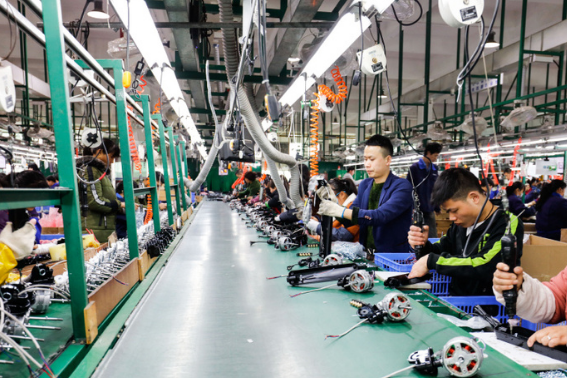 Product Counterfeits
Intellectual property is the most important asset to protect.
The unauthorized production and distribution of counterfeit products is the most damaging form of unfair competition that has reached enormous proportions worldwide. We coordinate investigations related to the protection of the brand and the fight against counterfeiting, we cooperate with legal advisors, customer representatives, relevant police or judicial authorities.
Our aim is to identify the infringers and to collect information about
their sources and techniques.