Close Protection
Close Protection
An effective and necessary protective measure to mitigate threats to individuals who are exposed to increased security risk due to their employment, high profile, wealth, geographic their origin or for any other reason that makes them vulnerable and a target for a physical attack, harm or kidnapping. As a result of today's expanding and globalized market, multinational corporations, non-governmental organizations (NGOs), mass media information, celebrities, diplomats are particularly vulnerable to negative events, such as crime, terrorism and crises.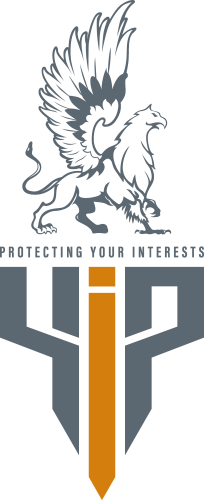 4ip Bodyguards have the necessary resources to face any challenge with accuracy, secrecy, confidentiality
following security protocols. The selection of personnel is made in such a way as to be integrated and adapted both to the habits of the natural person and to the professional culture of the entrepreneurs.
The integration of information, enhances the possibility to predict and investigate any criminal actions so that we can intervene immediately to restore normality.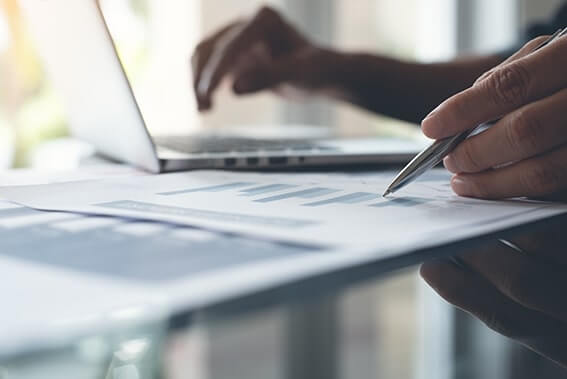 Risk Analysis
The evaluation of security risk in everyday life and the activities of a person or a group of persons, includes not only the identification of potential threats but also the evaluation of the probability of their occurrence.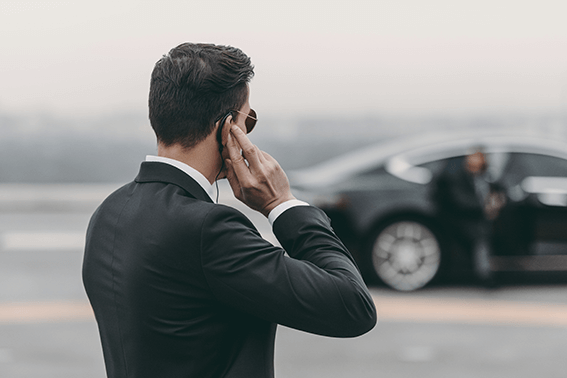 Private Protection (Bodyguard)
The aim of bodyguards is physical protection, the securing of material goods and the integrity of the personality
of business executives or natural persons and the family. Perception, ability to take initiative, fitness but also discipline and patience ensure safety in the workplace, at home or in daily activities. We understand the need for discretion, confidentiality and privacy.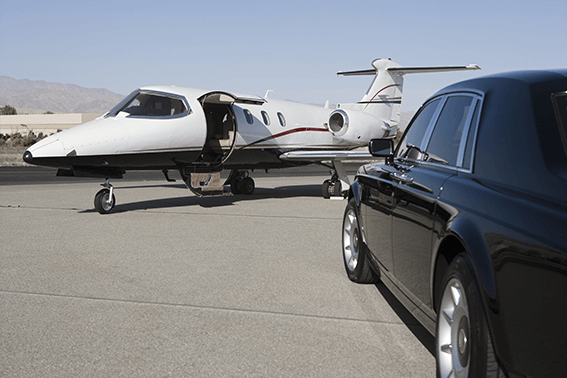 Travel Protection
Businesses of all kinds and individuals organize and frequently travel to attend conferences, events or even for tourism.
Most, if not all-times, travel arrangements include travel to dangerous or unknown areas, which discourages the traveler.
4ip knows how to make your journeys to your destination calm and safe.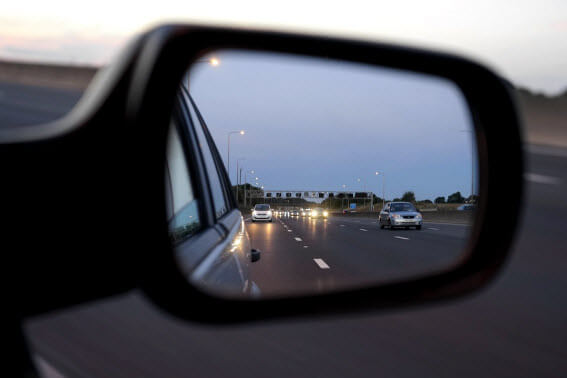 Anti-Surveillance Team
Timely and reliable information gives the advantage it needs, against surprise. An experienced counter surveillance team is now imperative and essential during VIP movements.